Supporting our children and school requires resources, and income from tuition supports only a portion of these expenses. The Annual Fund completes the picture.
Your participation in the Annual Fund reflects your belief in The Caedmon School and commitment to see students flourish. The Annual Fund is one expression of community—all are invited to give at the level they are able, and all gifts contribute to what we can accomplish together.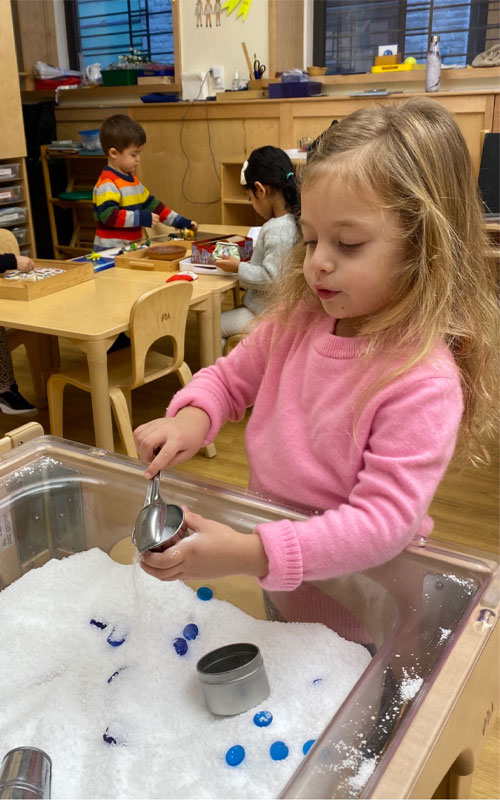 2021-2022 Goal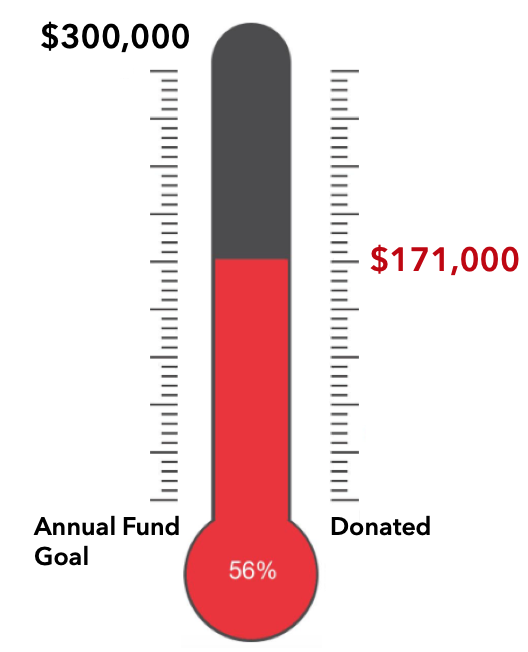 Our goal this year is to raise $300,000 from current families, alumni families, trustees, faculty, and staff. Such enthusiastic, broad-based support represents a community-wide commitment to the goals and fiscal realities of our school's mission. All gifts to The Annual Fund are tax-deductible. Funds raised annually directly benefit our entire community and help support faculty, technology and learning resources, program enhancements, athletic and musical equipment, science supplies, spaces for learning, financial aid, and more.
Why Donate to The Annual Fund?

"We know that getting support from families helps to ensure that Caedmon's mission and special community will continue to thrive well into the future!"
Why Donate to The Annual Fund?

"We contribute because we believe in Caedmon's mission, its community, and the truly remarkable young people it produces. The teachers, families, students, and alumni we've met have been fantastic!"
Why Donate to The Annual Fund?

"Both of us were excited to contribute financially to this cause after we learned that the donations that are solicited annually are used for many purposes, including helping to cover tuition for students in need; ensuring that classrooms are expanded in order to guarantee that the school remains safe, comfortable, and nurturing; and allowing Caedmon to add educational field trips to the curriculum."
Why Donate to The Annual Fund?

"The Annual Fund is a priority for us because the Fund opens up opportunities at the school and provides experiences for its students that our time alone can not."
---
Should you have any questions, please contact The Caedmon School's Development Office at 212.879.2296.