The Caedmon School is accredited by many local and national educational organizations.
We are a proud member of the Independent Schools Admissions Association of Greater New York (ISAAGNY).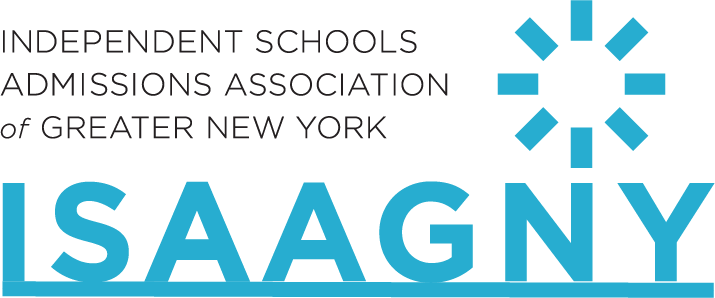 Founded in 1965, ISAAGNY aims to ensure orderly, professional, and equitable admissions processes at member schools: we do so by observing a shared admissions timeline, engaging in professional development to hone our collective craft, exchanging resources and best practices, and more. The resulting spirit of cooperation serves schools, families, and nearly 30,000 students across greater New York.
Caedmon's additional accreditations include the National Association of Independent Schools (NAIS), The New York State Association of Independent Schools (NYSAIS), The Parents League, Educational Records Bureau (ERB), American Montessori Society (AMS), The Guild of Schools, and Early Steps.