Interested in showing your school spirit? The Caedmon Family Association has everything you need! We are happy to provide a wide array of Caedmon gear for purchase, offering everything from t-shirts and baseball caps to pajamas and beach towels.
Sidewalk sales are held regularly at the Schoolhouse throughout the year, but you don't have to wait for the next sale to shop the latest from the Boutique. Be on the lookout for an order form to be posted here soon!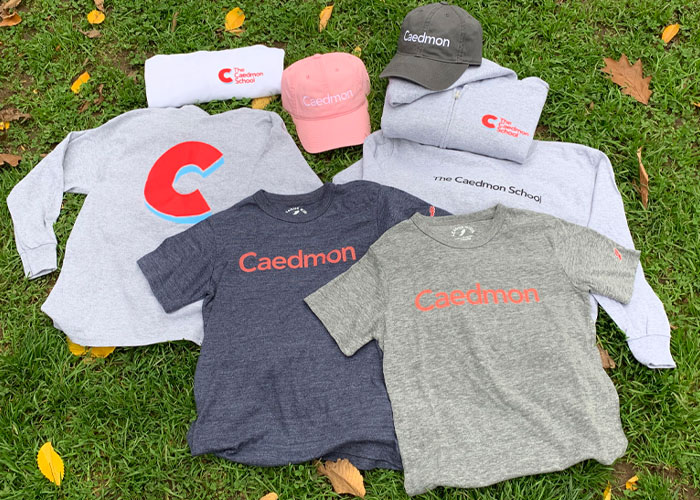 Orders may also be placed by emailing us at [email protected].