The best way to learn more about The Caedmon School is to come visit for a tour, an Open House, and more!
In-person Parent Tours! (Required)
See #TheCaedmonStory unfold! Come for a brief presentation and Tour of our facilities to see the joy as our teachers and students work together in their classrooms. You'll also see our beautiful special subject classrooms that your child will occupy in the coming year and have an opportunity to ask questions of a current parent, our Head of School, Associate Head of School and Head of Program, and Director of Enrollment and Family Commitment.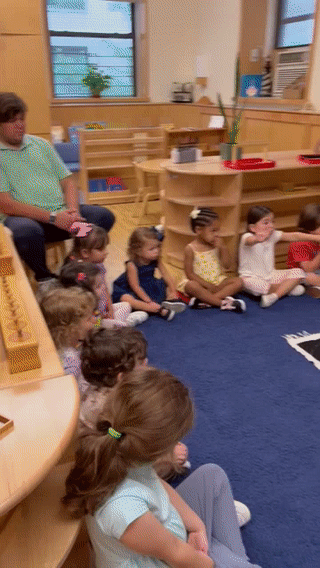 Early Childhood Tour: Beginners & Early Program
(1 year 8 months through 4 years 11 months)
Weekday mornings at 9:00 a.m.
Register here!
Kindergarten and Elementary School Tour and Parent Interview
(4 years 8 months and up)
Weekday mornings at 9:00 a.m.
Register with Susan Bonet!
---
Open Houses
You can register here for each of these events through Ravenna.

Open Houses (Online)
Beginners and Early Program
(1 year 8 months through 4 years 11 months)
October 26, 6:00 p.m.
Kindergarten & Elementary School
(4 years 8 months and up)
October 19, 6:00 p.m. or November 1, 9:00 a.m.
Please join us to:
hear from and ask questions of Caedmon faculty, students, current and alumni parents, and alumni
see our faculty and students working together
get to know our amazing teachers first-hand
learn about programs, curricula, community, and our graduates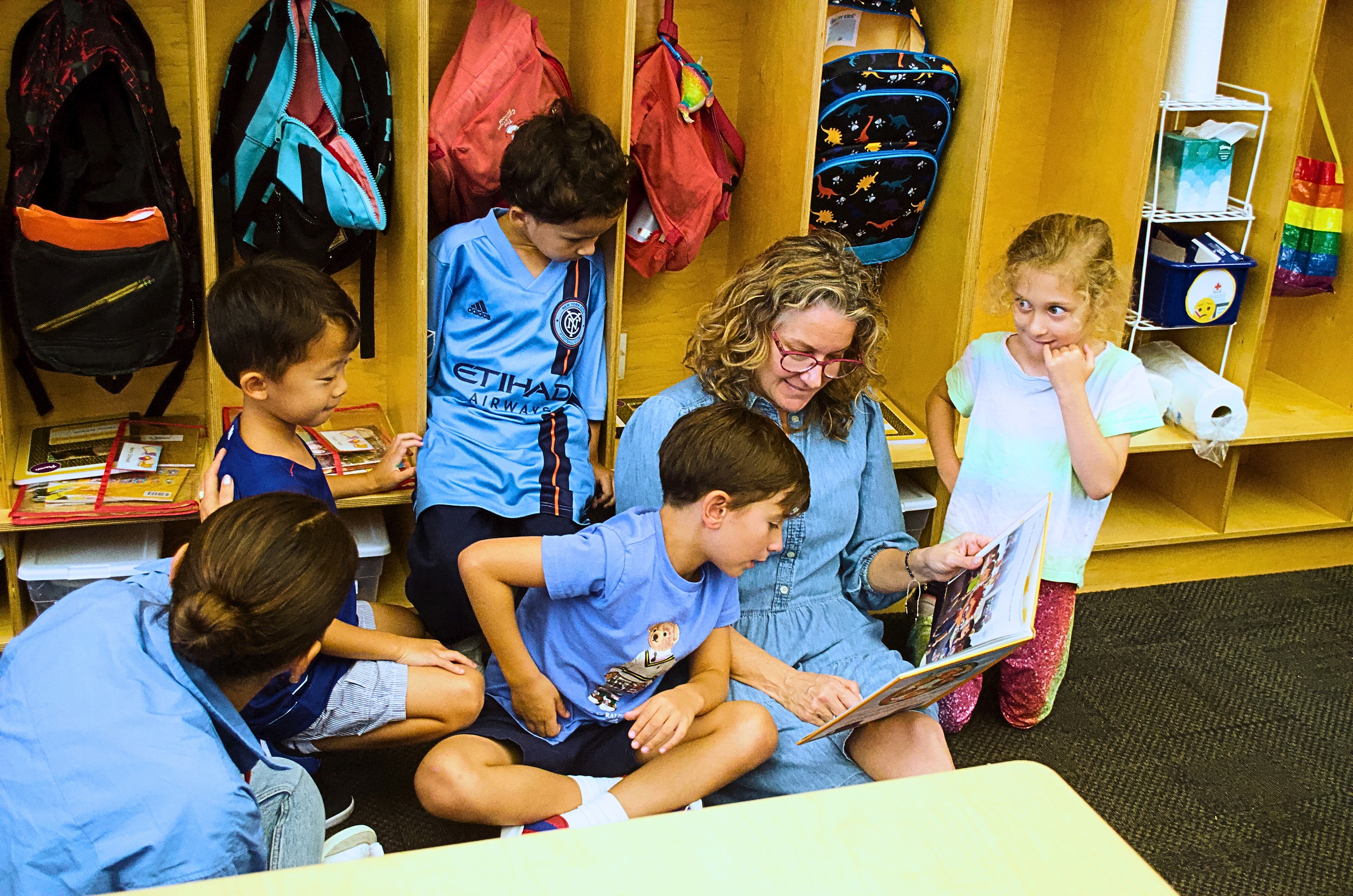 ---
Other opportunities to get to know us! (Optional)
Parents of Children of Color Admissions Event (Online)
November 28, 6:30 p.m. or December 14, 9:00 a.m.
Caedmon parents and members of the Families of Children of Color affinity group invite applicant parents with children of color to ask questions and get to know more about the Caedmon School experience.

Community Story Time
Various Saturdays, 10:00 a.m.
Please note: Fall Festival, November 4 and Winter Wonderland, December 2 will begin at 9:30 a.m.
Join our Early Program teacher, Ms. Schneider and our Science teacher, Mr. Schlessinger for live music and stories!

Sample Classes (Online)
Weekdays, 4:00 p.m.
Cooking Montessori Style
During Cooking Montessori Style, our teacher will guide you and your child in making a snack, giving you a sense of our curriculum, as well as our Montessori philosophy and approach to education.

Montessori@Home
Our Montessori-certified teacher will discuss a specific Montessori area each session and simple ways to incorporate the Montessori principles into your home to engage and inspire your child, building skills and a sense of responsibility through hands-on activities.