Our Caedmon Family Association is a well-organized, welcoming, and friendly group of enthusiastic parents and guardians.
The CFA work hard and have a good time doing so, because they know that their efforts are appreciated, and because they believe in the benefit they are bestowing on their children.
Caedmon families enjoy a strong and gratifying sense of community.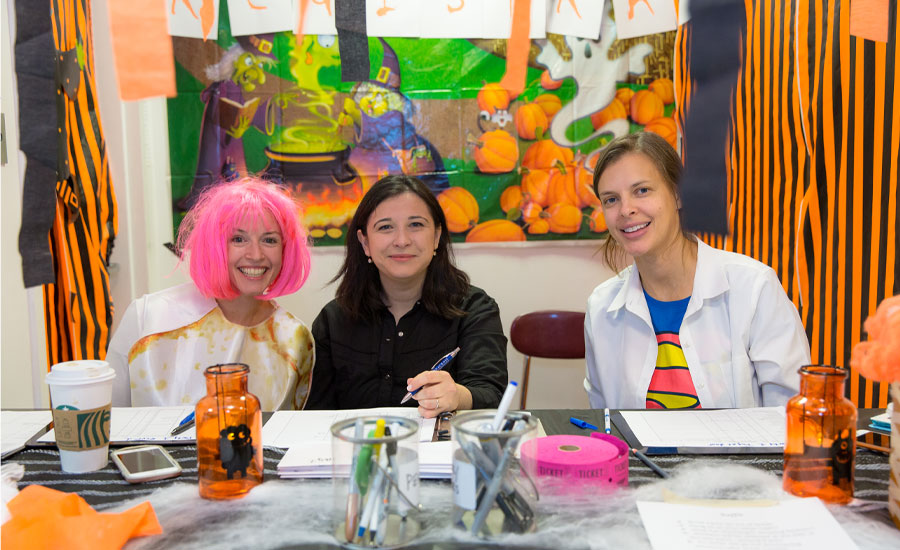 In addition to raising a substantial amount of money for the school, they host many events designed to support, inform, or celebrate our community.
CFA Events
September Welcome Picnic
The September Welcome Picnic is a wonderful opportunity to gather in the park to meet new friends and reconnect with familiar faces as we celebrate the start of another school year.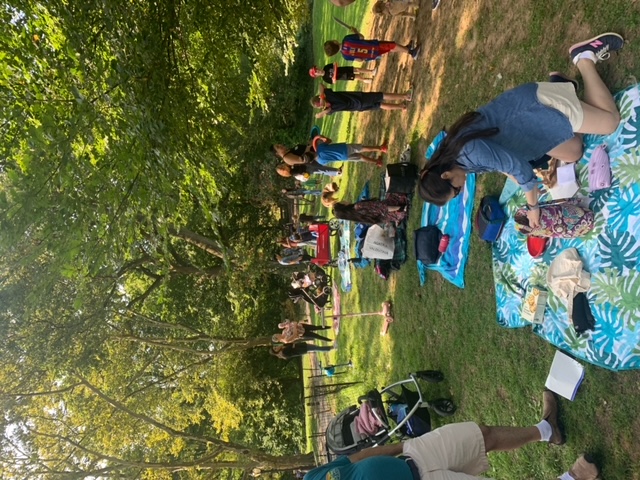 October Family Halloween Celebration
Each year, children and adults dress up in their finest costumes and come together for a festive afternoon of dancing, games, and Halloween goodies.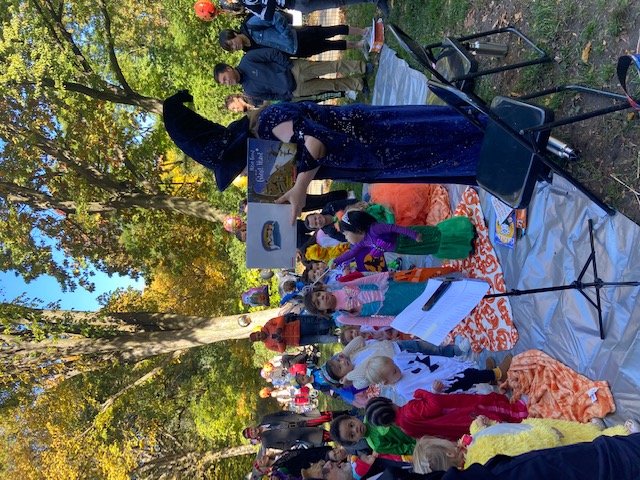 Spring Benefit
Each year the CFA hosts a Spring Benefit to benefit our school at an elegant offsite venue. The biggest event of the year, the evening includes a raffle, an auction, cocktails, a buffet dinner, and dancing..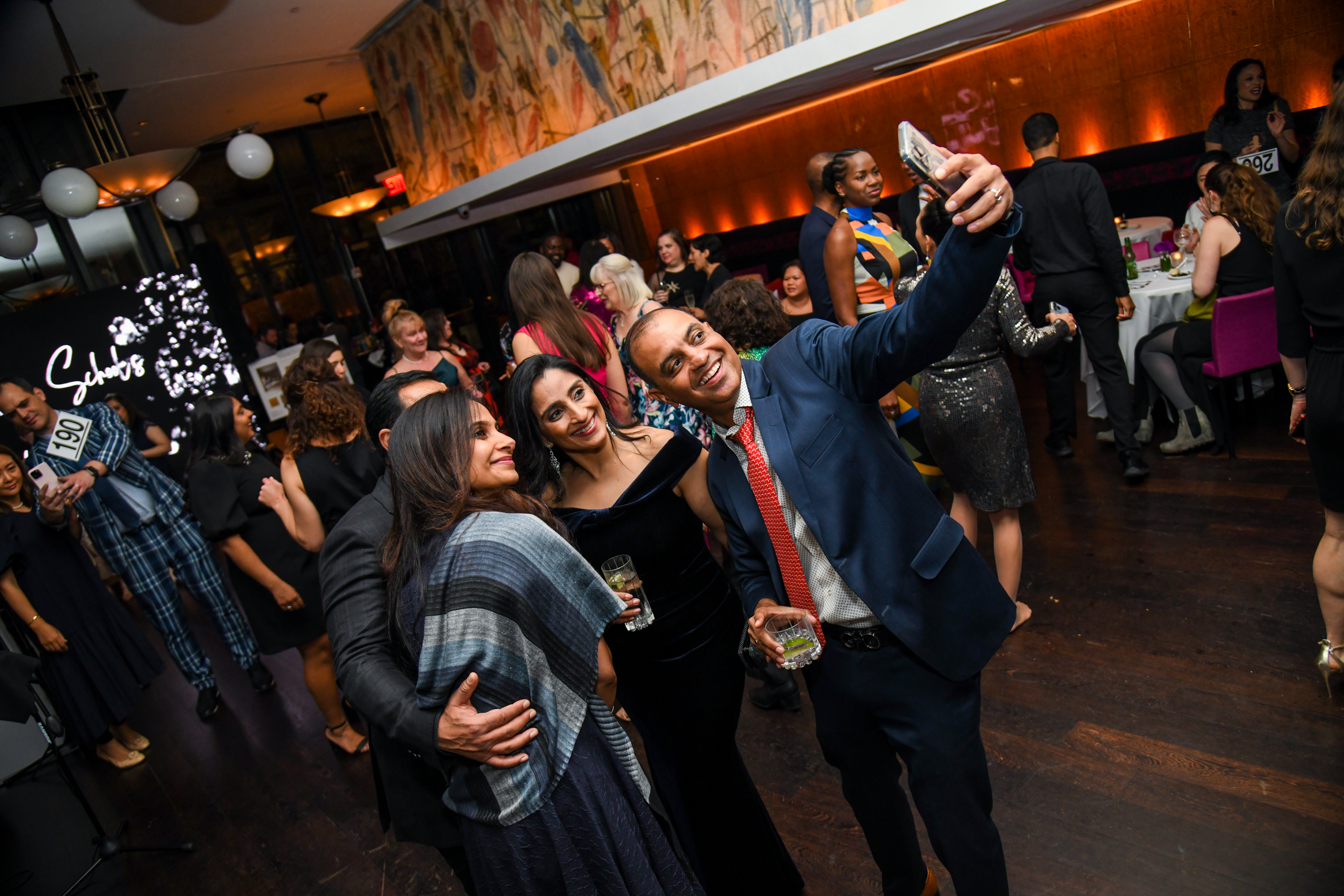 April Book Fair and Grandparents/Special Friends Day
Caedmon's dining hall is transformed into a book-lover's dream as children, teachers, and parents come together to discover new titles and explore much-loved children's classics. Established authors and illustrators are also invited to share their work and inspire our students.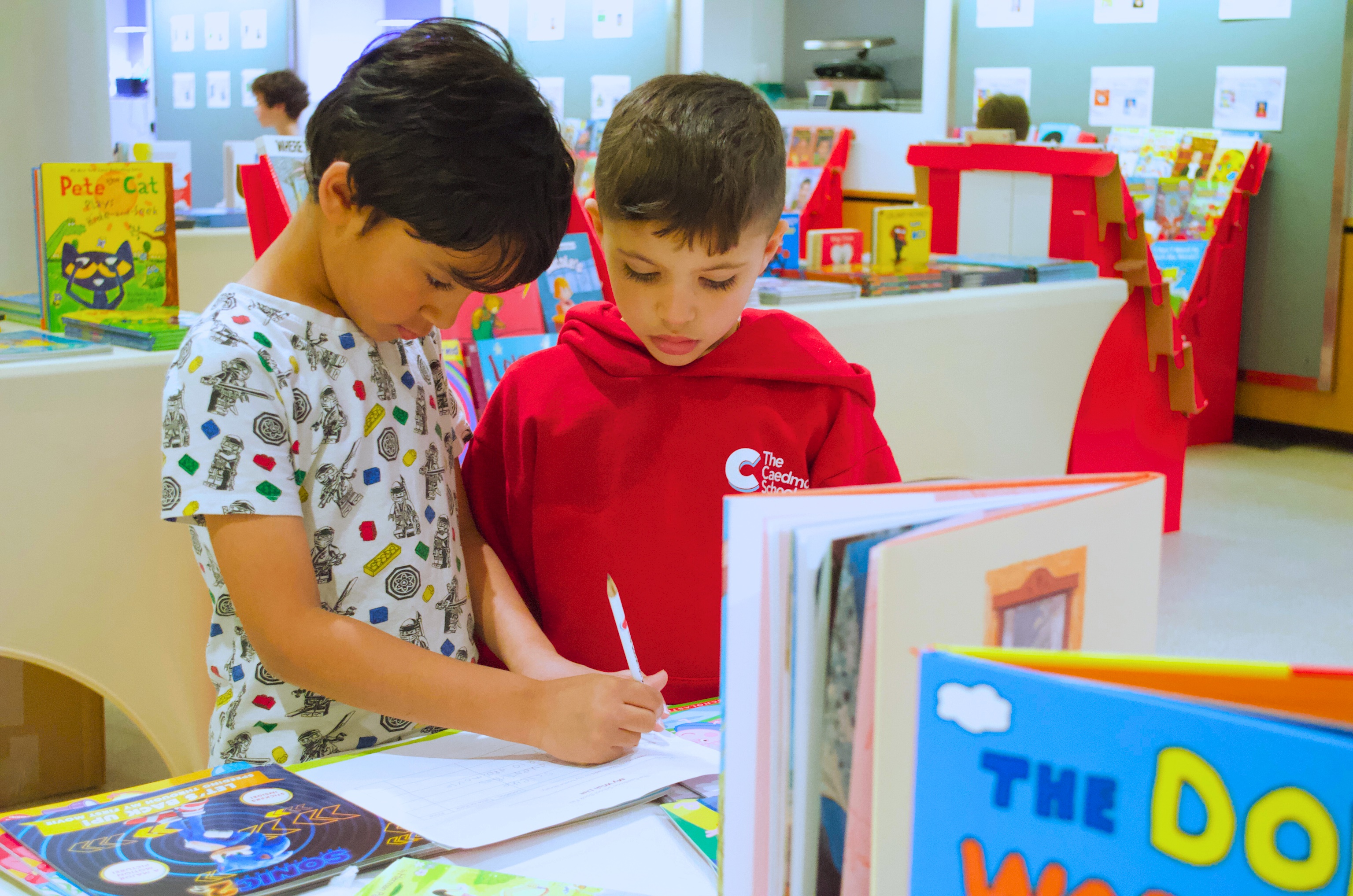 May Family Field Day
Once the weather warms up and the flowers are in bloom, the CFA organizes activities, lawn games, a picnic lunch, and fun for the whole family in a nearby park.