The Caedmon team will design, articulate, and institute a signature individualized experience for young children that can be shared beyond the schoolhouse.
This will serve as an authoritative model of progressive, child-centered, Montessori learning. It will provide cohesive experiences, known by the faculty, PreK through Elementary.
The learning will include clear, adaptive pathways for diverse learning opportunities, while maintaining academic excellence.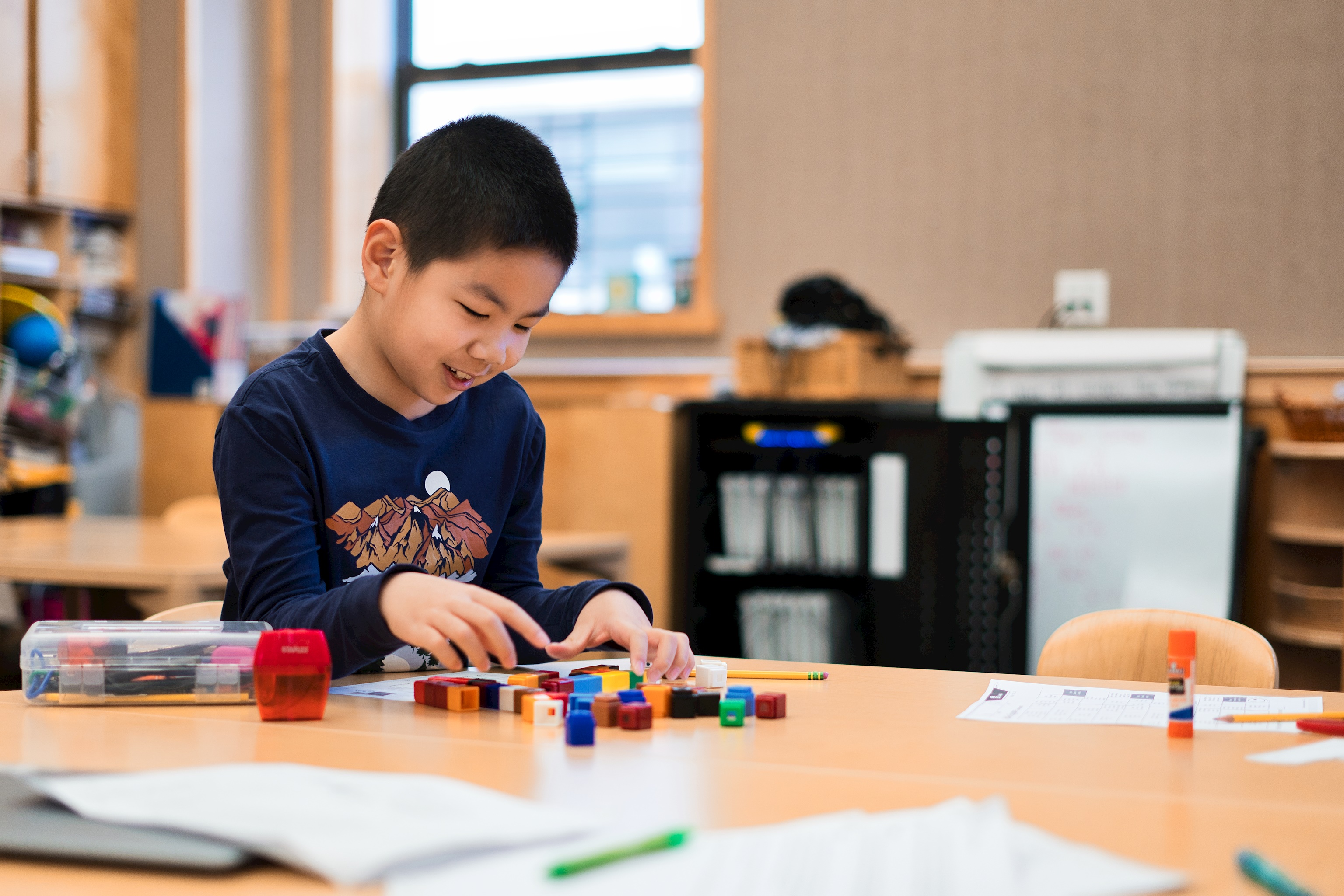 The robust academic program will provide a model for meeting the strengths and needs of each learner and enabling all students to thrive in their school programs.