Every day after dismissal, Caedmon children can be seen exploring, building, programming, cooking, playing, designing, and strategizing.
About Afternoons@Caedmon
Between a vast array of After School classes and an Extended Day general childcare program perfectly suited to the Caedmon community, there's no need for Caedmon students to leave the Schoolhouse to enrich their afternoons.
Our program is open until 6:00 p.m. Monday through Friday on every full day of school. The After School terms run in three trimesters – fall, winter, and spring, each lasting approximately 11 weeks. Extended Day is available every day and is open to families on an as-needed basis.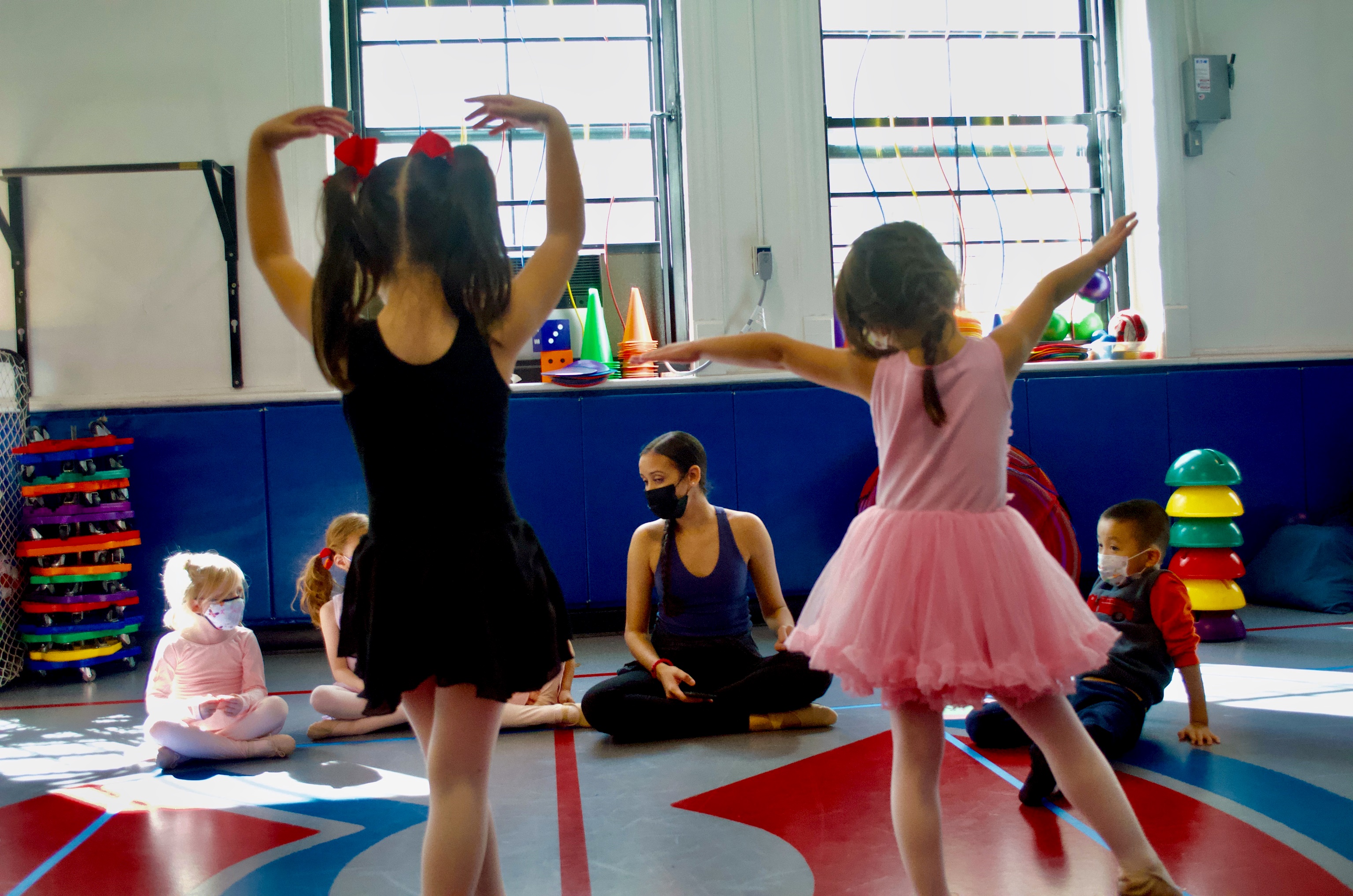 This spring, Caedmon's After School classes offer 27 enticing activities for children three years old through Fifth grade. Please contact Director of After School, Andrew Kagan, for additional information.